ONLINE MARKETPLACE PLATFORM
ARE YOU READY TO BANKSMARTER?
COMPARE DEALS IN 20 SECONDS
View PRE-NEGOTIATED BANK DEALS not advertised by the bankers anywhere!

Completely FREE to consumers.  BankSmarter connects you directly to our partnered Banks.  BankSmarter negotiates a better rate from the banks and saves consumers time, hassle and money.

BankSmarter As Publisher.
Blogs. Podcasts. Videos.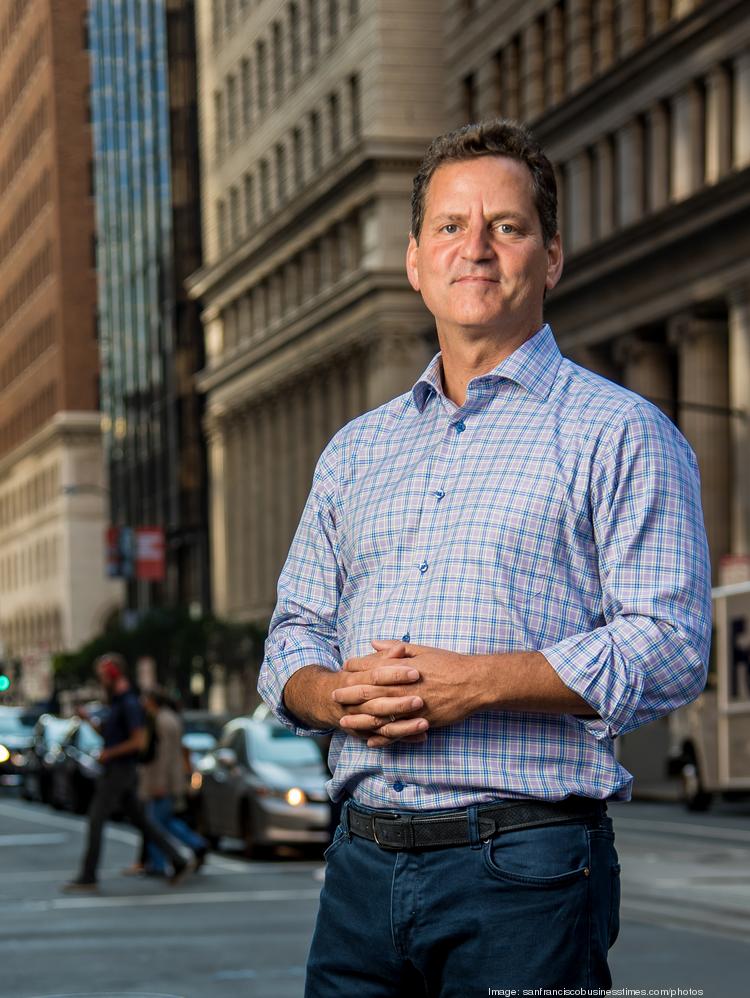 The fintech revolution, borrow and lend around the world for all different asset classes = the future of money.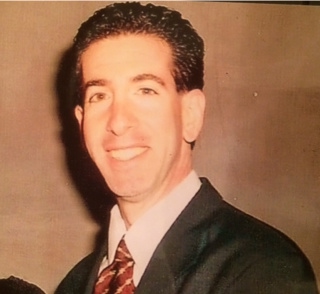 All things fintech, startups, entrepreneurship and so much more national radio show Listen Up with . . . 
Ask us any bank related question and get it answered in 24 hours.